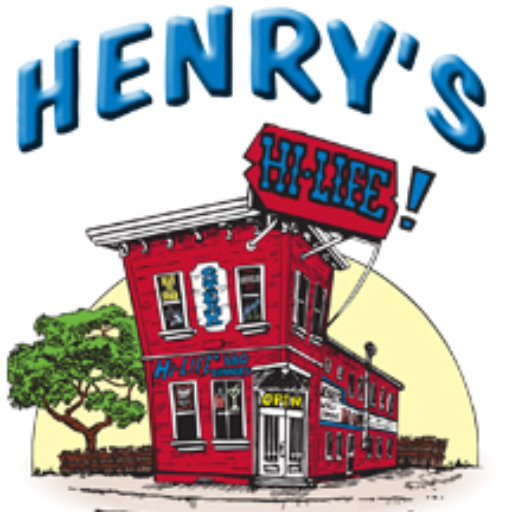 Come In and Try Our Combo Chicken and Baby Back Ribs!
Includes Baked Potato with Chive Butter, Garlic Bread, and Salad.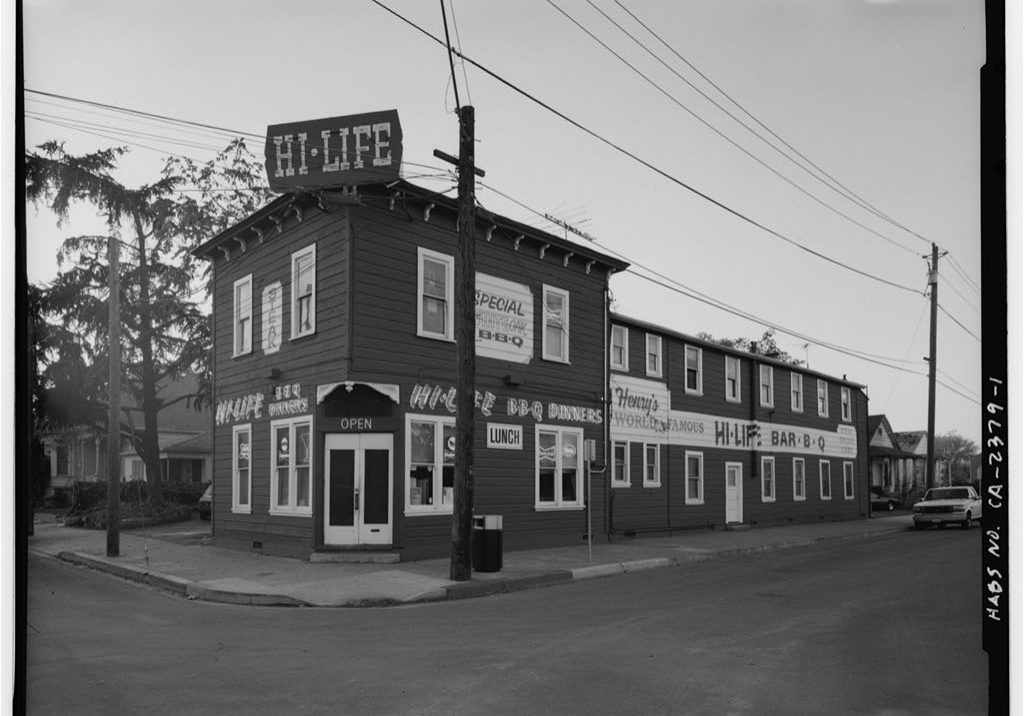 Henry's World Famous Hi-Life has been in business for over fifty years. The restaurant was established in 1960 at a different location, but due to the development of I-280, was moved to its current location a few years later. Located just 2 short blocks from the SAP Center, Henry's really shines when the Sharks are in town, but this is a place for any sports season.
Banquet Facilities available! Please contact Dan Navarro for information.
Name: Dan Navarro
Email: [email protected]
Phone: 408-295-5414
Maximum Occupancy: 25